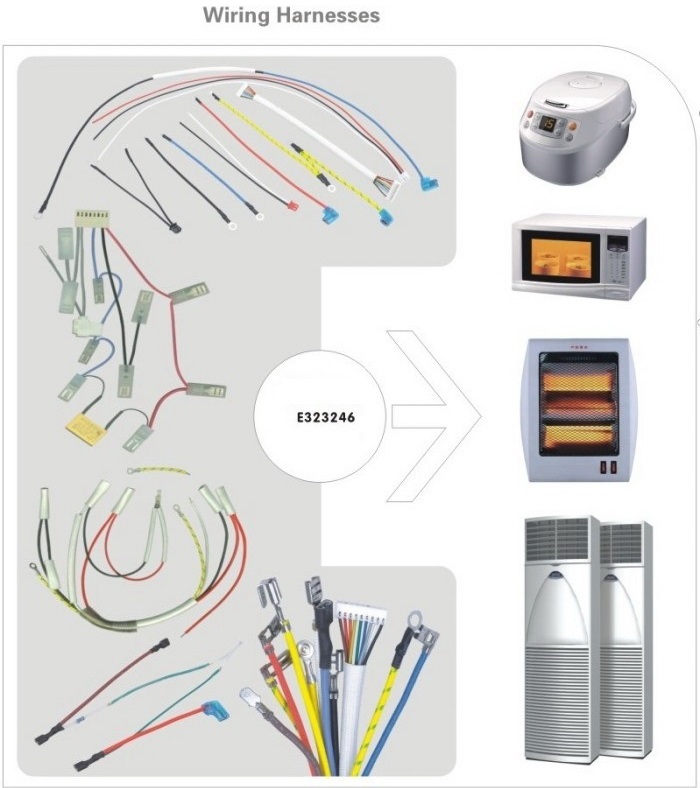 MANNA HONGKONG TECHNOLOGIES CO.,LIMITED is overseas sales company of Huatong Cable Inc. which was established 1993. 

Our factory is located in Luoyang, Henan Province. Huatong Cable is comprised of the Overhead Conductor Business Division, the Power Cable Division and the Business Division for Wires and Cables of Electrical Equipment.So far the company enjoys 25 exclusive rights to use registered trade mark and 14 patents of proprietary intellectual property rights, among which, ACSR-720/50 has passed the technical evaluation by the China Electricity Council while its EHV(Extra High Voltage) conductor at 1000kV+ has been put into production and use, with satisfactory performance.  

Products of Huatong Cable are widely applicable in power transmission, transport, energy and urban construction,etc. Huatong Cable is dedicated to improve itself by contributing to the customer's progress. It seeks to strengthen its strategic partnership with customers with business model innovation, product portfolio restructuring and development of environmentally-friendly high quality products. With this objective in mind,Huatong will continue its unswerving efforts to better serve the customer and embrace the future.